Iran they said... HAH! xD

Location: Munich, Germany.
Destination: Leende, Netherlands.
Goal: Bospop Festival. Weert, Netherlands.

We rented an Audi A4 TDI for the road trip but I got a call telling me the Audi cannot be confirmed therefore I might get a GM Astra instead. We thought either ways it's all good and off we went to Europcar Munich to collect the car. I signed the papers, grabbed the keys, and went to their basement. I pressed on the remote but none of the GM/Opel cars opened. Turned out the *censored* gave us a Hyundai Tucson! And the navigation system is a joke. Nothing we did could change the car and our adventurous side told us to go ahead and take this adventure.

We hit the road at approx. 12pm heading to Leende. The trip was estimated to be 5 and a half hours though we took the long way passing through Stuttgart, Frankfurt, Dusseldorf, and reached our destination around 9:30pm. We stayed in Golden Tulip Jagershorst. Four-star hotels at their best, with bathroom separated from the beds by glass only, this hotel is perfect for honeymooners and not for us. It was great nevertheless.

The next day we showed up at Bospop Festival. Having bought day tickets we went there at 1pm to find out Santana was the last to play at 10pm so we enjoyed some of the other bands then we went out for lunch, and I wish we never did because they didn't allow me to bring my camera in, I told them I was inside with my camera a few minutes ago and no one said a thing but they refused claiming they didn't see me go in otherwise they would have taken it from me. B@stards! Santana was amazing. I managed to take some crappy quality videos with my cellphone and I'll upload them once I check if they're worthy.

Anyhow... Here are some clips from the road trip and the concert.


Road Trip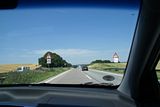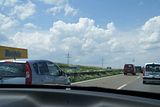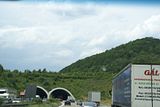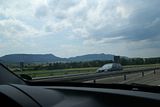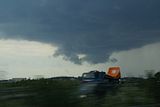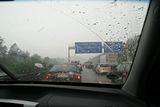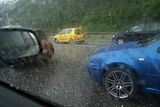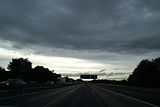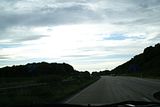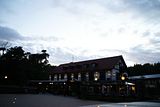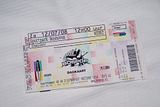 Weert & Bospop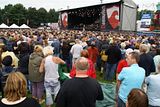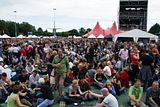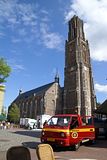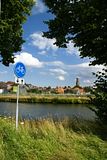 UPDATE: Carlos Santana - Maria Maria

Cheap quality, I know, but that's the only thing I could get. You can find more Bospop 2008 on Youtube