I've always been fascinated with firearms. I got sick of paying for a couple of sets at the shooting range so I decided to have my own firearm, and with the new law of legalizing airsoft firearms I found what I'm looking for in this specific model, the Diana RWS Panther 31 air-rifle.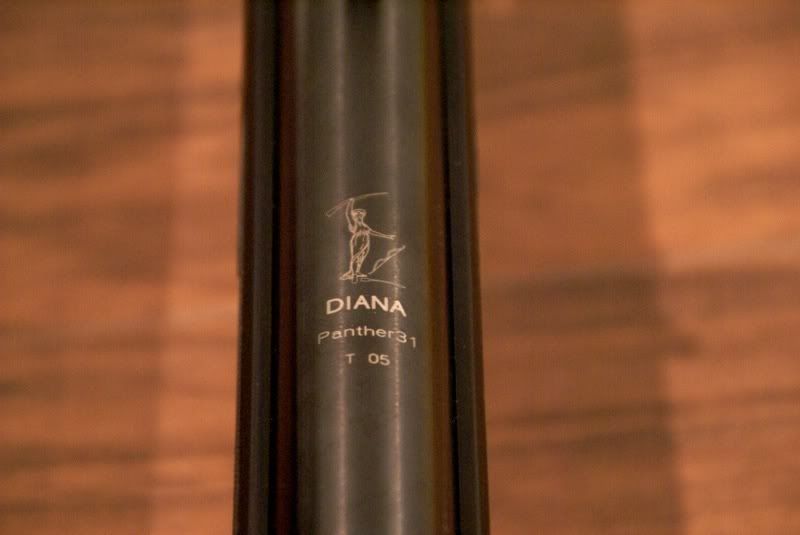 This break barrel beauty comes in true rifle-size dimensions, relatively heavy compared to other air-rifles I've tried, and has an all new plastic/synthetic casing instead of old wooden stock designs.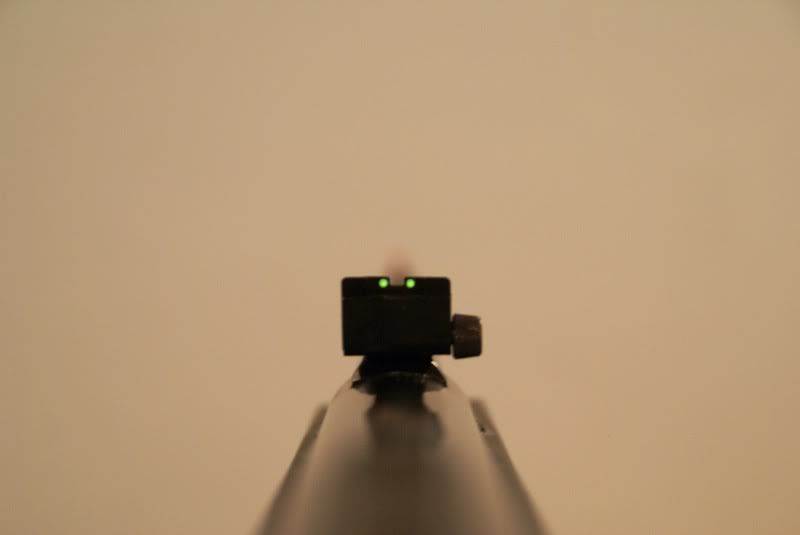 German perfection at it's best, this air-rifle comes with two-stage fiber optic sights that help spotting without scope even when it's dark.


This .177 (4,5) caliber shoots pellets at 1000fps whether rounded or flat head, which means it can easily penetrate flesh in close shots. It even has a nice recoil when shooting.

The only downside is the safety clip which is not 100% safe. It failed to hold the trigger while I was aiming. I hope that never happens again.

Generally I'll be using it for pest control at the farm. With this powerful rifle I'm sure I'll be killing rats rather than just injuring them. All I need now is a scope.

+2 = 25