I've come to the final part of my trip review, Netherlands.

We took off from Leende aiming for Rotterdam but first we had a couple of diverts. We went to Maastricht and Eindhoven but unfortunately both cities were dead because it was a Sunday. We stayed in Eindhoven for a few hours, had lunch, then went on completing our journey to Rotterdam where we stayed in The Westin Hotel, a quality super-style five star hotel worth every Fils we spent.

The next day we wandered around Rotterdam but it was too dull with no amusement except cinemas so we decided that we deliver the car back to Europcar and the next day take the train to Den Haag or better known as "The Hague", a beautiful city with a lot of tourist attraction and activities.

The next morning we arrived at Scheveningen, Den Haag and we headed to Madurodam, a miniature park of the hot spots in Netherlands. If you want to see Holland in one day just go there.

Then we took the tram to the main district of Scheveningen and my God it was haven on earth. The open sea with that cold breeze and partly cloudy skies will make you never want to come back to Kuwait and its deserts. I even wanted to go Bungee jumping but my friend started making excuses. Instead we became silent observers watching a girl doing the crazy jump.

And last but not least for the last day in our trip we stayed in sin city, the land of the queers, or whatever it's called... Let's just name it Amsterdam. Although it's a great place for shopping, Amsterdam is no place for family. There is no way you can walk fifty meters without passing by either gay couples, gay clubs/bars, weed & marijuana stores/cafes, or even encountering the unmentionable. Of course that was the main reason why we had to cut our stay short and head back to the hotel to get ready for our trip back home.

Now I leave you with some random shots in from the last part of my trip, Holland...

Madurodam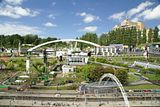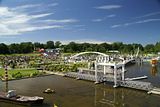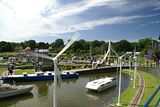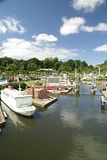 Scheveningen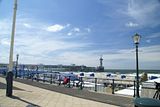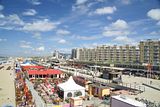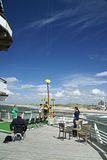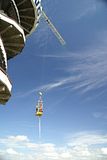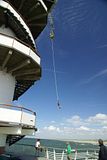 Amsterdam