Place: Wafra (farms).
Day: Thursday, March 23.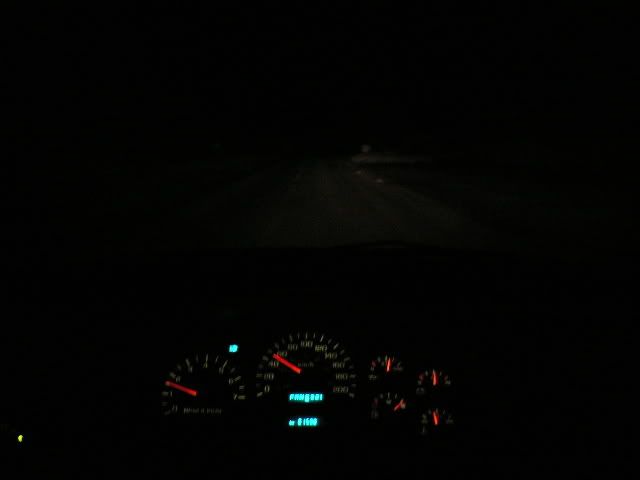 Arrival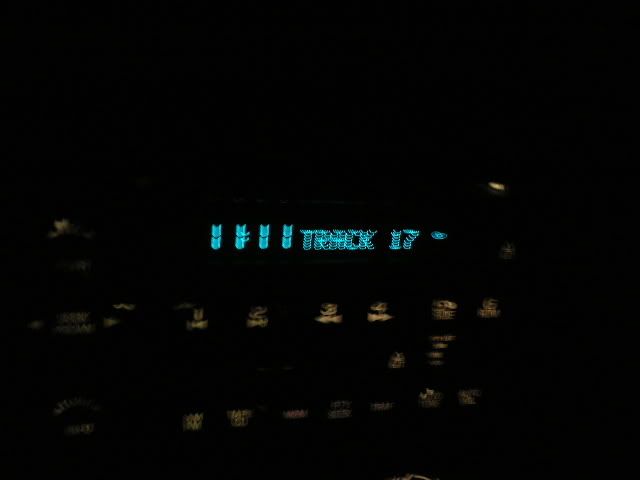 Perfect time to arrive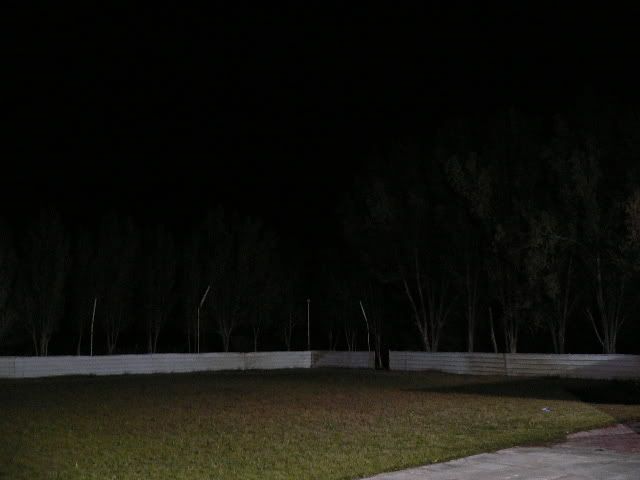 First impression




Life without technology is too boring




Spider near the bathroom
-CLICK FOR LARGER VIEW-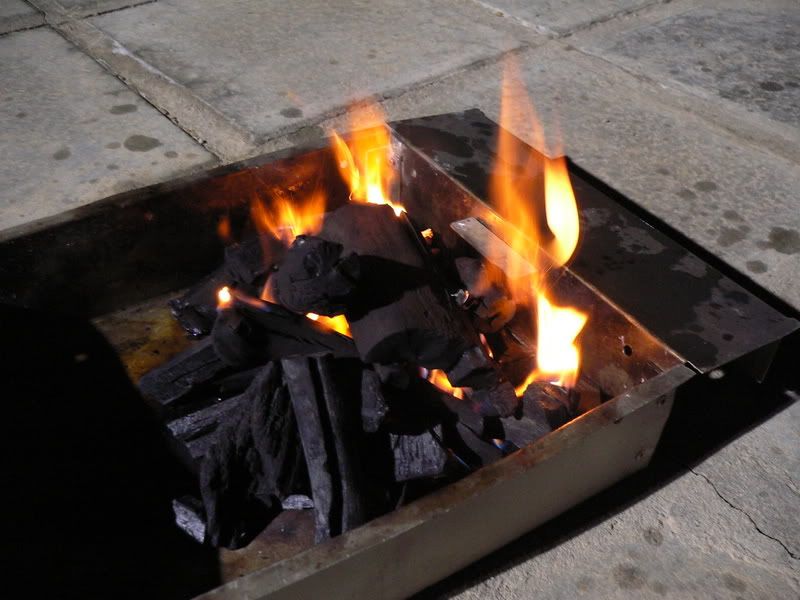 Yes, it was cold out there




Faster, damn it!




Watch out! Preparing to grill




Charcoal round 2, for shesha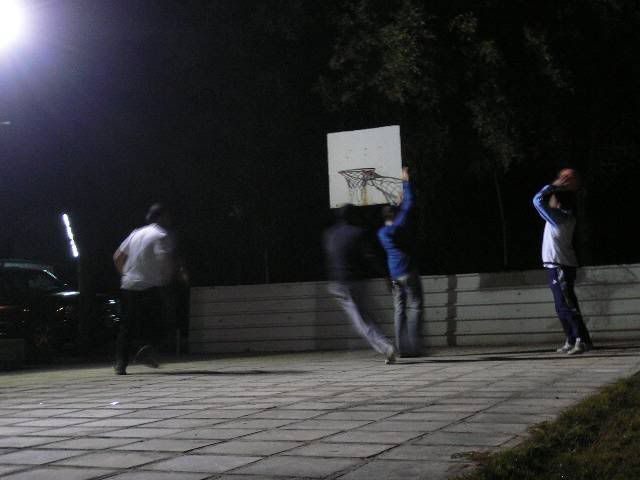 Playing basketball after dinner
Burning up what we ate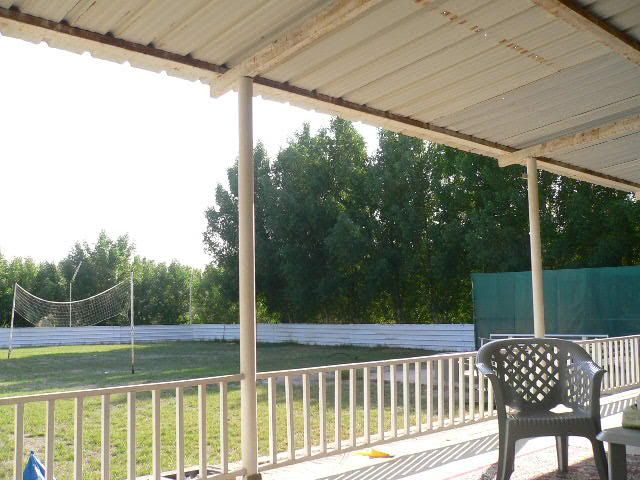 Morning view
Setup volleyball net for nothing. Pity




Taking a cruise around the farm
Notice my friend's pants! xD




The swamp




F-ing ugly creatures before they evolve




And even uglier after they evolve




Skinny dipping?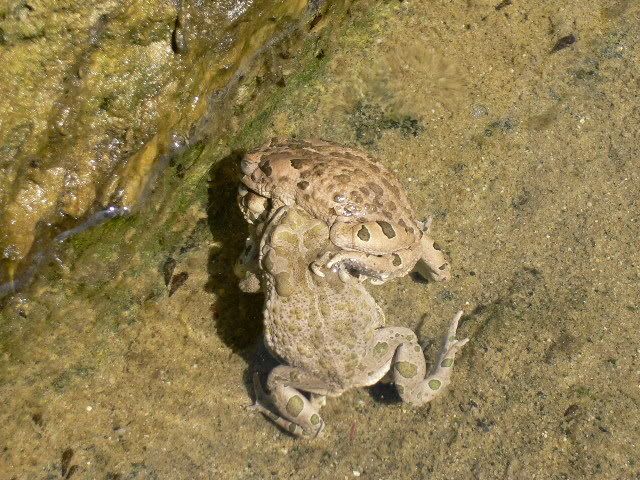 Dogpile! [video]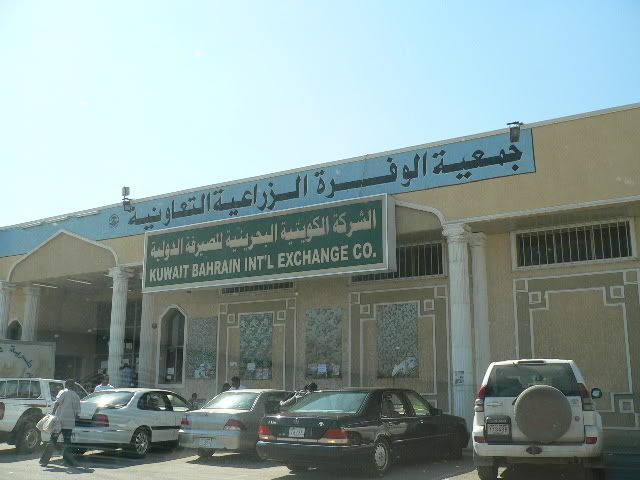 Wafra Co-op. | Buying stuff for lunch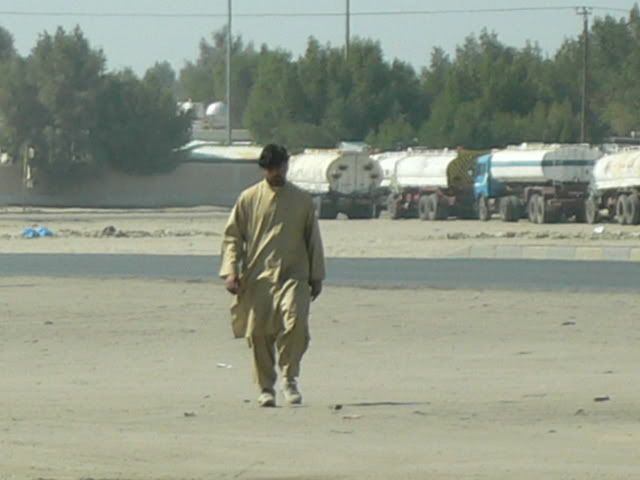 (RDM) Recognize him? I don't. :P




Packing up after lunch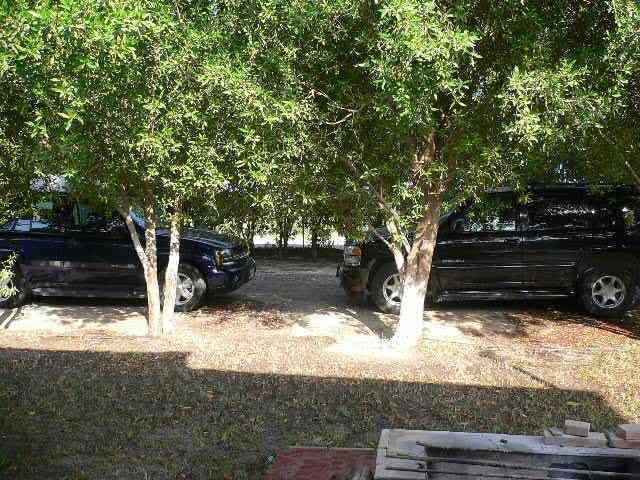 Ready to leave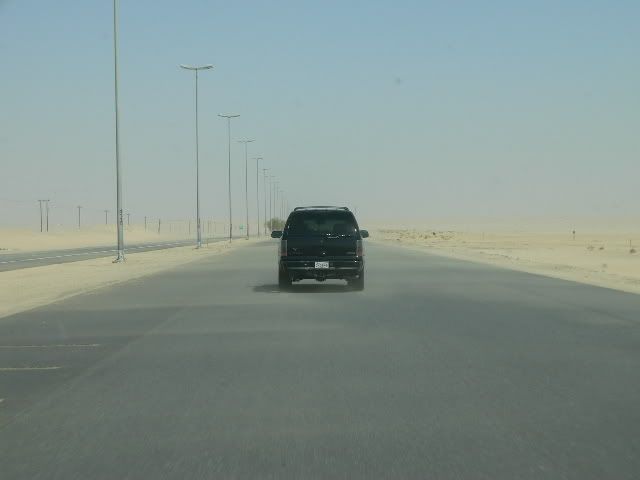 Driving back home


End of journey
*looking for other places to hangout next week*