Place: Kathma desert (& farm).
Day: Thursday, March 15.
Time: 1 - 6 pm.

Arrival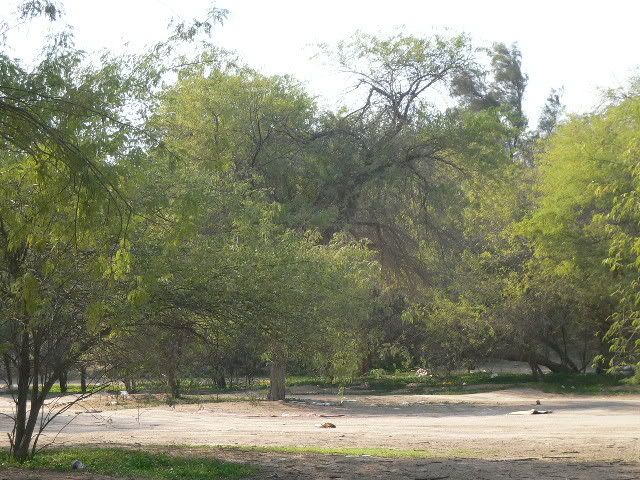 Choosing the perfect spot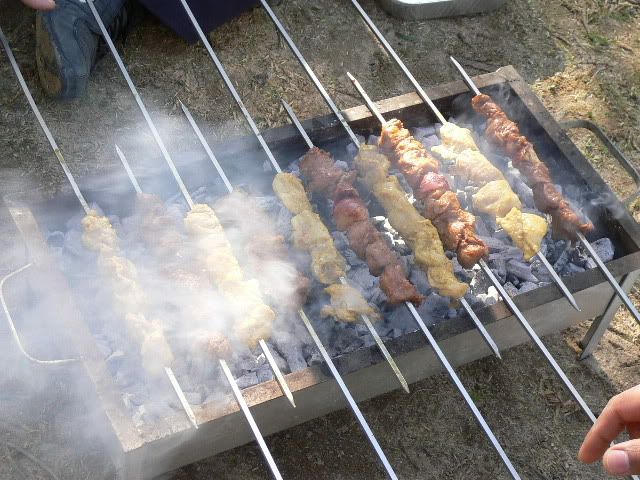 Getting down to business




Old school tea




Tools of the trade




SalamAlaikum baba (he wanted some food)




Done with the food & starting the journey




The swamp




On the other end




Sand fortress?!




You know what to do, mooch. :P




Heading to Kathma hills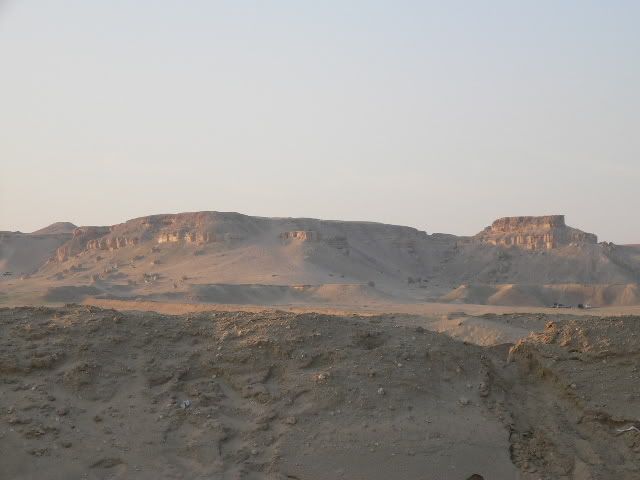 Getting closer




And closer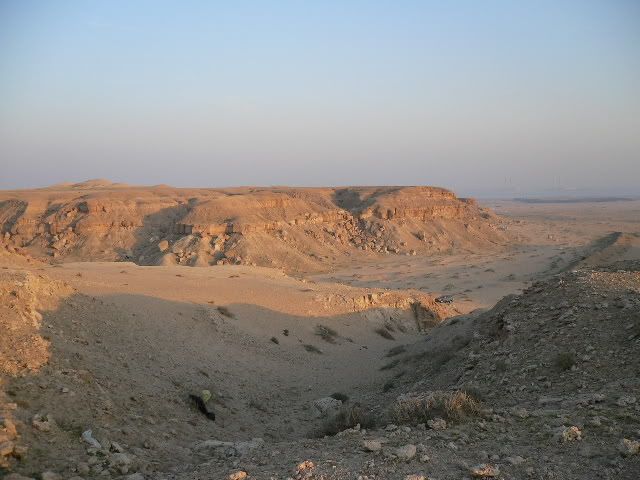 Up the hill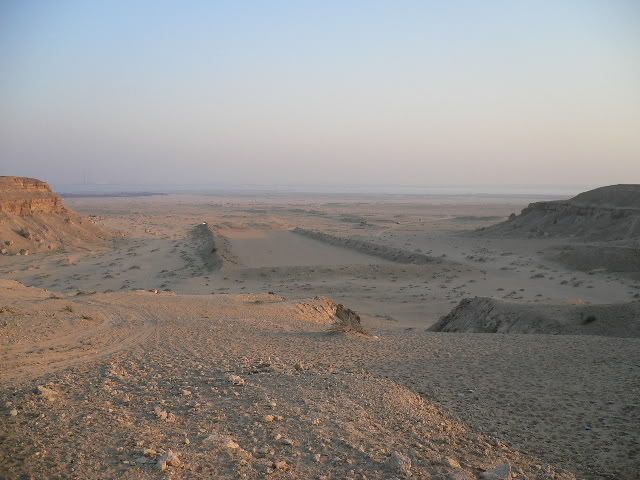 Aliens land here I guess




People hanging out down hill




Careful not to fall




Another view




On the way back home




On the way back home x2




In the middle of nowhere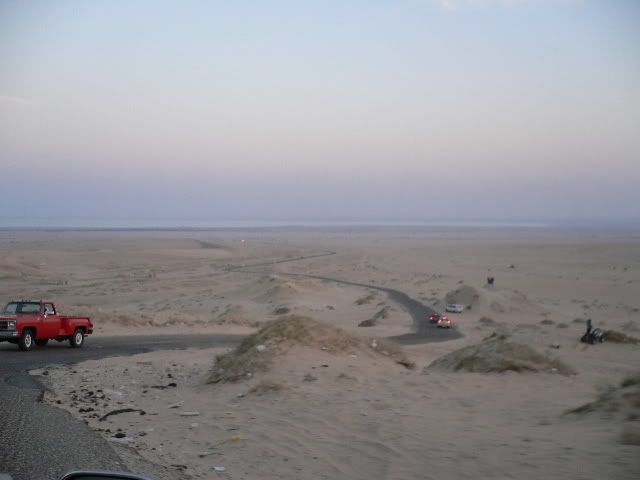 Winding road


End of day.
Next week: Wafra.

*goes to sleeeeep*