Last week school's over and I'm out of Jeleeb Sheyokh for good starting next semester (fingers crossed) so here's the ultimate "I HATE JELEEB SHEYOKH" post.

I will show you the trash yard (a.k.a. school) I've been working in for over 6 months. The school has been under construction for the whole time I've been there so that is the actual work environment.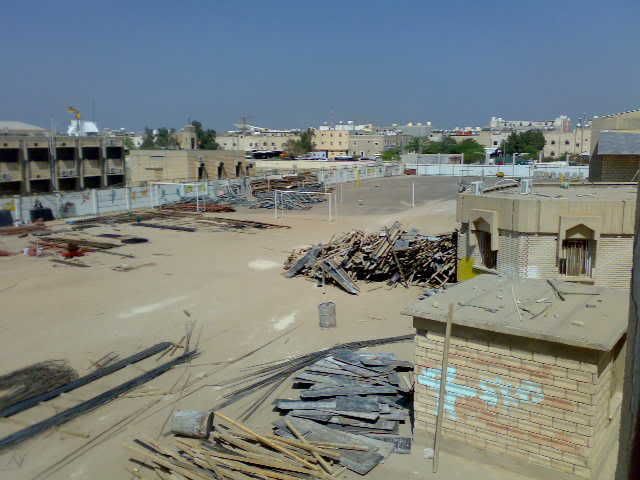 PE fields (soccer/basketball/handball)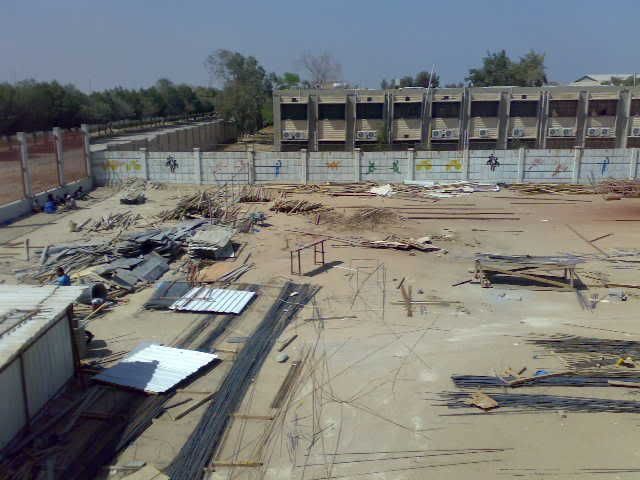 Another view...

And another...

School hall/PE hall.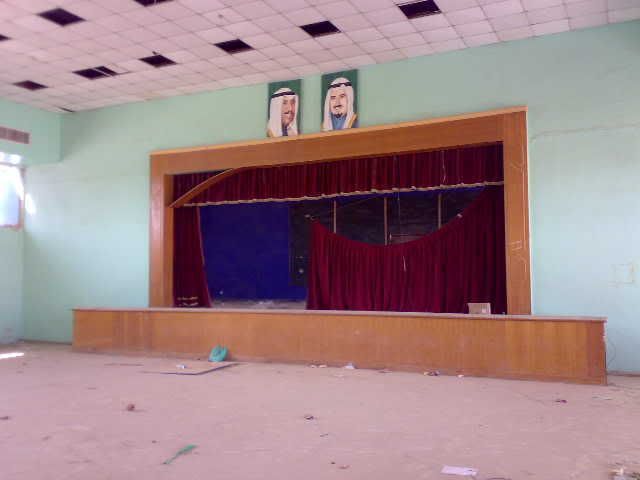 Another view...

And another...

PE section corridor.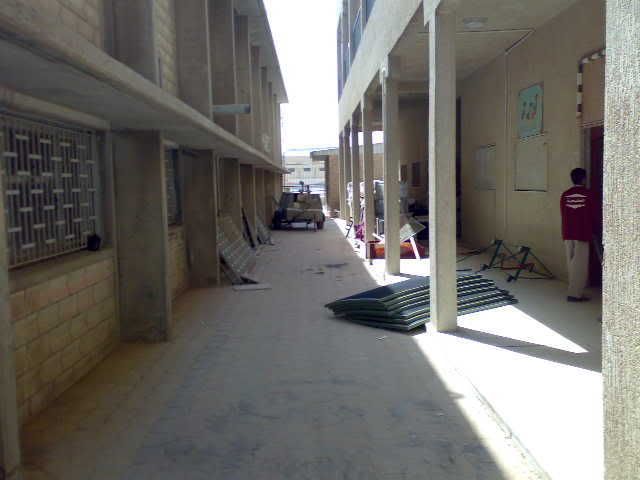 Another veiw.

Classes corridor.
-------------Funny--------------




Teachers attendance book.
All PE teachers were late that day, including myself. :P

One of my classes name list. I have no idea how they can live with these names. Funny thing is, Mr. Crazy here is one of the most polite students in the school.
To those who can't read arabic: One of the names is pronounced "Turkey Crazy".
Related topic: [
link
]