I came back home to see this on my desk:-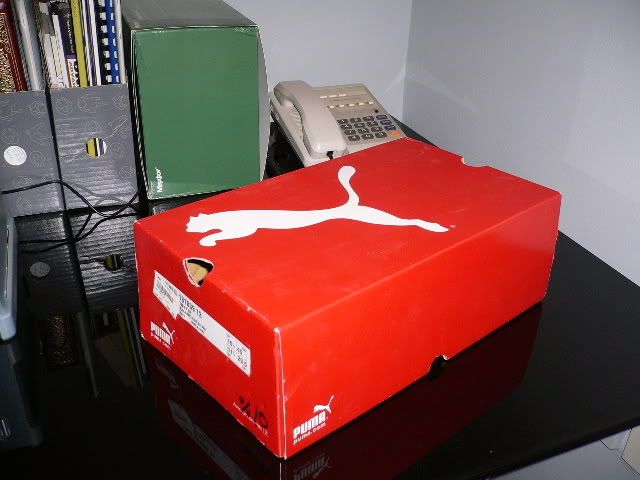 A lot of my regulars know how I was dying to have this shoe but neither have I found my size nor found the color I wanted. Out of desperation, I have asked a couple of people abroad to help me out and my prayers have finally been answered!

My brother found the shoe in Egypt, he bought it for me without saying a word, came back home just a few hours ago and placed it in my room without even telling me anything about it so imagine how happy I was when I saw it.

Flashy, eh? :D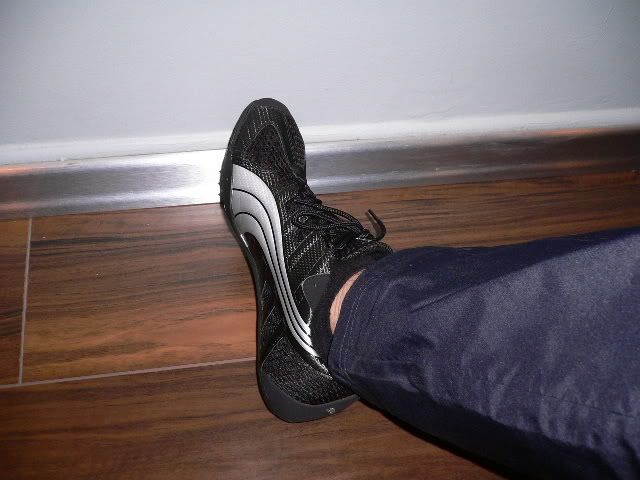 Fits perfectly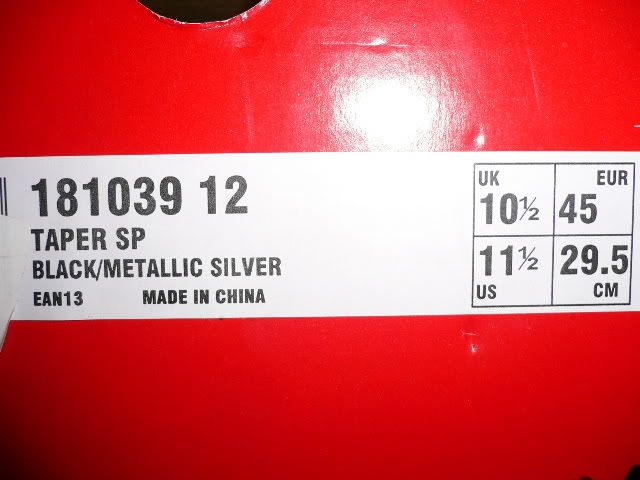 None of you shorties ever dream of this size! LOL xD
It is very comfortable, ultra light, and it wears my foot perfectly.

So there it is, my dream shoes has come to reality although not the exact color I wanted but it is all good.

Thanks bro, I owe you one. ;)