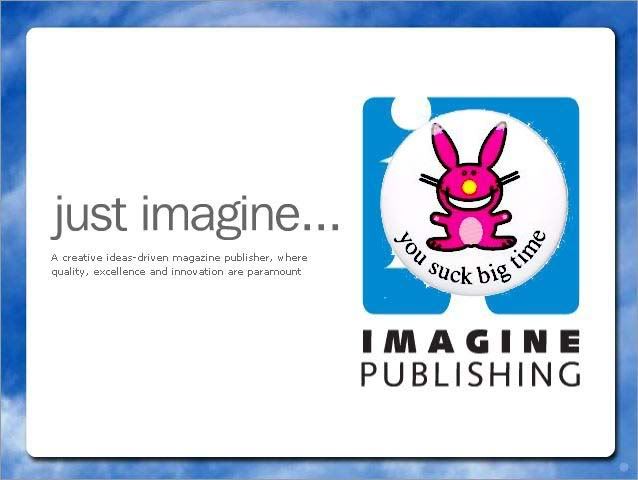 Last October I have subscribed to Web Designer magazine, published by Imagine Publishing Ltd., and subscription fees (£80.00 = 45KD) were deducted from my Visa account. There was a disclaimer that international subscriptions may take around 28 days to be processed. However, I haven't collected any issue during November therefore I had contacted Web Designer magazine through emails. I was asked for proofs that money has been withdrawn from my Visa account and so I did, I have downloaded my Visa statement regarding that specific transfer from my bank's site and forwarded it. Then I got another email telling me that bank statement cannot be accepted because it's an Excel file and was asked to take a screen capture of that statement online and forward it, which I did, but I haven't gotten any reply yet. I called NBK and the guy told me to wait for a reply (email). WTH?! It's been almost two months and a half since I have subscribed and yet no issues were delivered neither this problem has been solved now you tell me to wait for a F-ing reply?

I will go check with NBK tomorrow and let them look into this subject themselves.

* Many thanks to moocherx for his seal of disapproval.